Headlines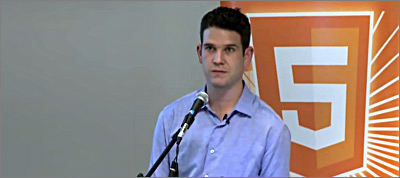 Paul Irish talks about tools that are available for improving page load and runtime performance of your web apps.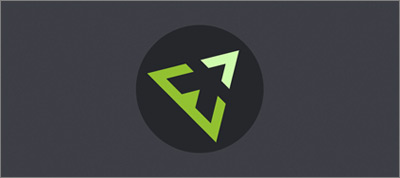 Emmet really is awesome. And Chris Coyier will show you how awesome exactly (in case you still don't know).
From our sponsor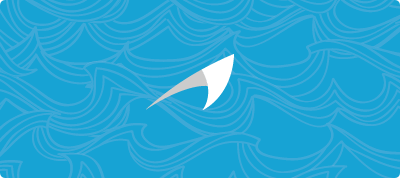 Harpoon is a financial planning and metrics app for freelance web designers and developers. Build a budget, set financial goals, schedule your projects, track your revenue, make more money, and take a vacation. Try it for free!
Jobs
Are you interested in building the best accommodation website used by millions of customers? Do you have solid experience developing with HTML/CSS/JS? Booking.com is looking for an experienced Front End Developer that is passionate about desktop and mobile web development. This position is based in our Amsterdam office.