Headlines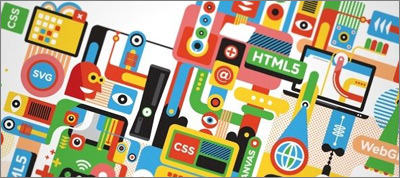 Martin Görner showcases the different ways to create slick animations (including CSS 3D, SVG, Canvas and WebGL).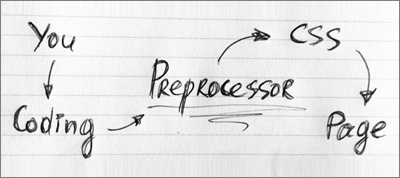 A couple of excellent advices on writing more efficient CSS by  Krasimir Tsonev. The article is not only for people starting with CSS; both beginners and advanced users can learn something from it.
From our sponsor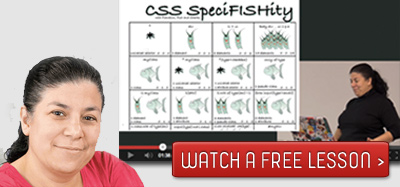 Learn how deep the CSS3 rabbit hole goes in this jam-packed, 6+ hour course with CSS luminary Estelle Weyl.
Try a free preview lesson with Estelle where she uses the analogy of fish "CSS SpeciFISHity" to explain how to think about CSS selector specificity!
Jobs
Booking.com – planet Earth's #1 accommodation website – is looking for the world's smartest designers. Good in HTML & CSS? You'll be given the freedom to make meaningful and measurable improvements impacting millions of people. You'll join us at our beautiful Amsterdam HQ. We'll help you relocate.
Tools
Autoprefixer is a postprocessor tool that parses CSS files and adds vendor prefixes to CSS rules using the Can I Use database to determine which prefixes are needed. If you start using it, you'll basically be able to forget about vendor prefixes entirely.
A really nice online CSS flexbox playground and code generator that supports all existing flexbox implementations.