Headlines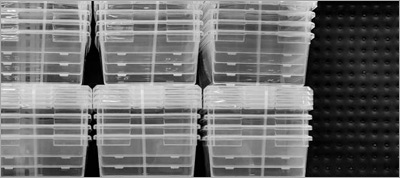 Steven Bradley shares a few thoughts on variable organization in Sass. Definitely worth reading.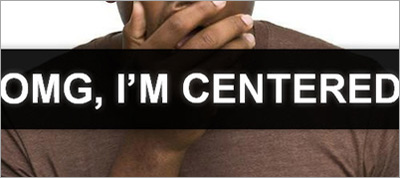 An excellent, in-depth introduction to Flexbox by David Storey. He not only explains all basic Flexbox concepts, but also shares very helpful tables which map the Flexbox syntax changes between the specifications.
Tools
A small Sass plugin which allows you to insert glyphs and special characters in your page without converting them to hexadecimal unicode character values first.
A handy tool for discovering unused CSS across many pages on a web site.
Inspiration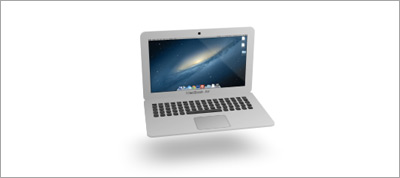 Burak Can has created a fully functional (not exactly functional but you get the point) MacBook Air using only CSS. Very impressive.