Headlines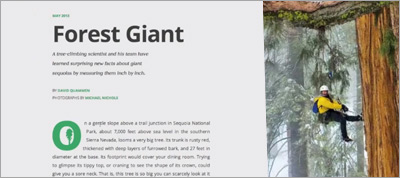 Adobe has created a forward-looking vision of how readers will consume web content in the very near future. Truly outstanding.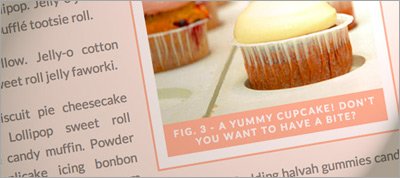 Learn about CSS counters, the figure element and how to combine both for automatically numbering figures in a web page.
From our sponsor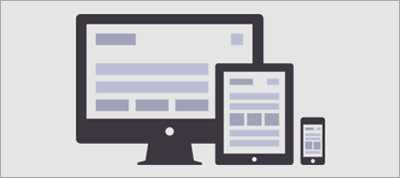 In this new course from Frontend Masters, Ben tackles RWD process, prototyping and patterns, on down to specific coding tactics with media queries and responsive CSS. Watch a free lesson where Ben demonstrates making an existing website responsive by updating CSS properties on the fly.
Inspiration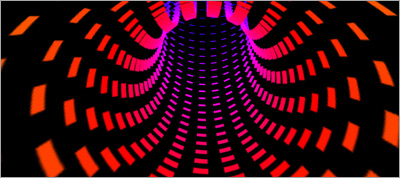 A really impressive experiment by Peter Westendorp that demonstrates the power of CSS and modern browsers.