Headlines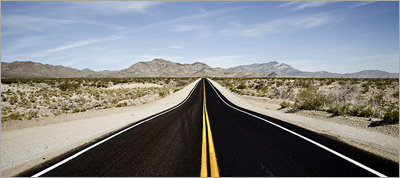 Rodney Rehm explains a number of quirks and issues you should be aware of when working with CSS3 transitions.
A tutorial on how to recreate the effect of YouTube's little left side menu. The idea is to slide a little menu icon to the right side while revealing some menu item list beneath.
From our sponsor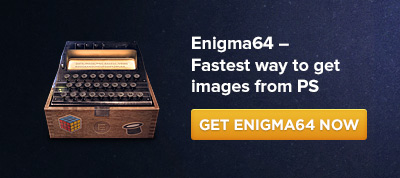 Enigma64 is the easiest way to export pictures from Photoshop, whether you want JPEG, PNG or Base64 string. All this in a nice, friendly and easy to use interface of a Photoshop plugin. Save up to one minute per every picture and up to 80% of data on your hard drive due to better optimization.
Inspiration
Very creative and impressive experiment by Ana Tudor.