Headlines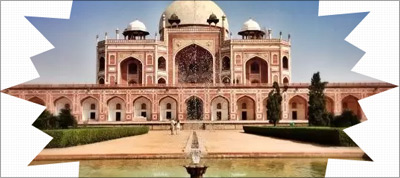 Dirk Schulze explains how the new CSS Masking spec brings clipping and masking into HTML world.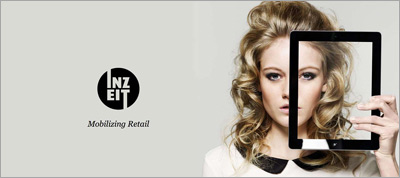 Susie Francis showcases a bunch of inspirational CSS sites. You'll most likely pick up a few ideas from these sites.
Jobs
Are you interested in building the best accommodation website used by millions of customers? Do you have solid experience developing with HTML/CSS/JS? Booking.com is looking for an experienced Front End Developer that is passionate about desktop and mobile web development. This position is based in our Amsterdam office.
Are you interested in building innovative review solutions used by global brands? alaTest.com is looking for a front-end developer, creating responsive HTML/CSS/JS code and willing to learn new technologies and methodologies. The position is based in our HQ office in Stockholm, Sweden.
Inspiration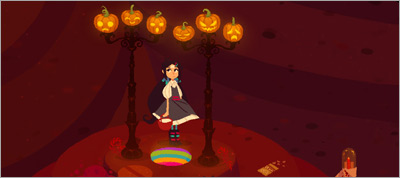 This is most likely one of the first point'n click adventure games created in CSS. It's truly amazing what can be created in browser these days.
Tools
A CSS redundancy analyzer that will parse any CSS files you give it and let you know which rulesets have duplicate declarations.