Headlines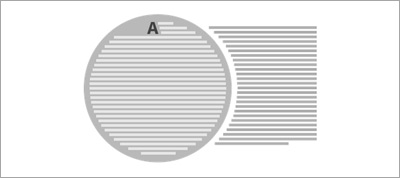 A really great explanation of the upcoming shape-outside property.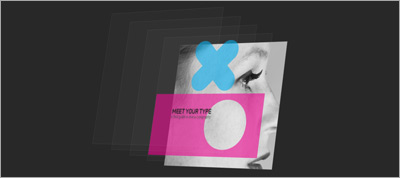 A very interesting article by Cameron Lakenen. He explains how Crocodoc's 3D page demo was built, the various issues his team ran into, and the workarounds used to fix those issues.
Jobs
Are you interested in building the best accommodation website used by millions of customers? Do you have solid experience developing with HTML/CSS/JS? Booking.com is looking for an experienced Front End Developer that is passionate about desktop and mobile web development. This position is based in our Amsterdam office.
Resources
An excellent collection of open-source UI elements and widgets coded with HTML5 & CSS3.
A curated collection of great CSS, Sass, LESS and Stylus libraries.