Issue #487: Year in Review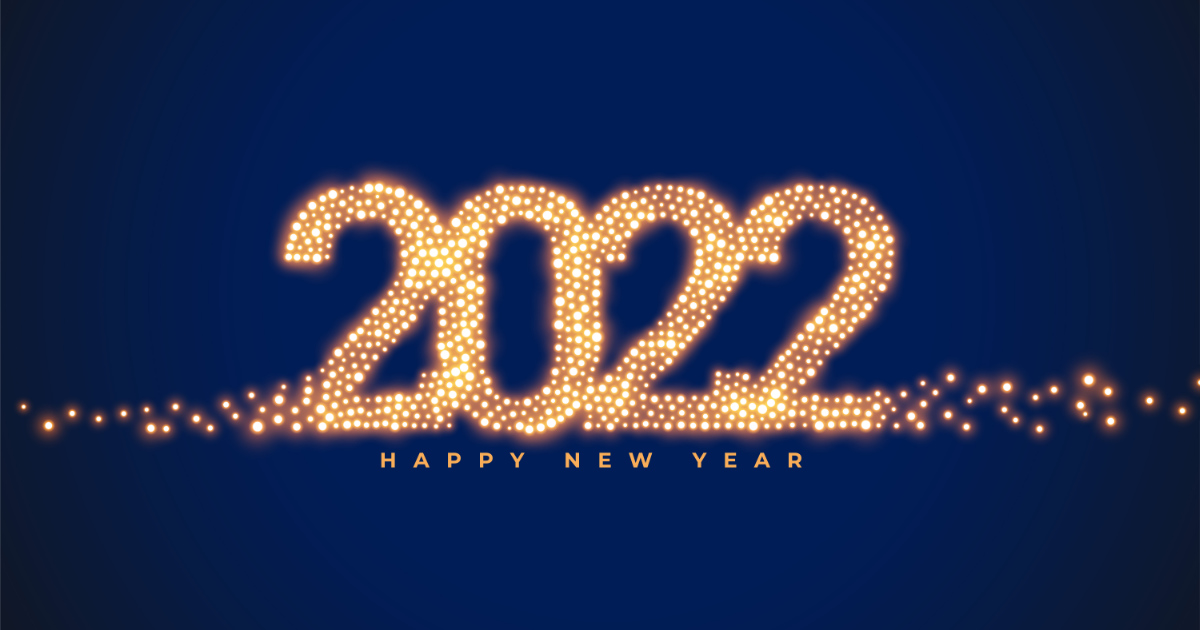 Firstly and most importantly, thank you for following and reading CSS Weekly. Your (yes, *your*) comments, messages, and support are the reason that I'm still working on this newsletter for almost 10 years.
2021 was challenging for me personally, and I couldn't spend nearly enough time working on the content and newsletter as I would have liked.
I've published only 46 issues, which is probably the lowest number of issues in a year since I've started CSS Weekly.