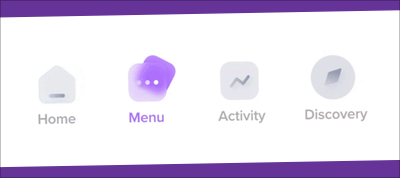 Ana Tudor demonstrates how to create a glassmorphism effect in CSS.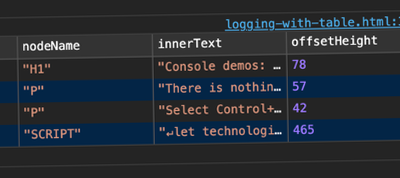 Christian Heilmann offers some tips on getting the most out of your DevTools.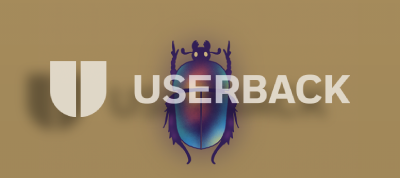 Userback makes it easy to report bugs visually and capture everything you need to resolve issues faster with annotated screenshots, video, console logs and more. Add Userback to any website, collect bugs and feedback from your users, and integrate with your favorite tools.
Morning Brew is a daily newsletter that keeps you informed and entertained, for free.
Tools
llline is an online SVG generator that makes it easy to create lines & strokes that look and feel organic.
CleanUp.pictures is an online tool that lets you clean up your photos with a quick & simple interface.
Inspiration
George Francis created a fascinating generative pattern that rearranges and resizes as the viewport changes.