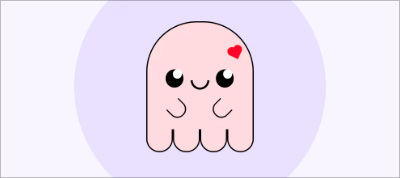 Yosra Emad explains in detail her process of creating CSS art.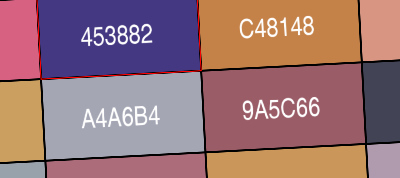 Silvestar Bistrović demonstrates how to set up a gallery that is expandable and accessible with a few tips and tricks along the way.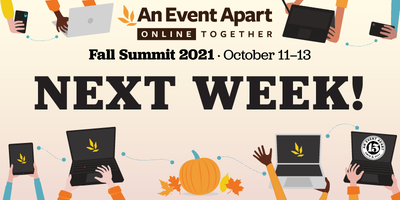 Our final event of 2021, An Event Apart Online Together: Fall Summit 2021, kicks off this Monday, October 11.
Spanning the spectrum from climate-conscious development to design beyond the screen, and from advanced CSS to inclusive design and development, this three-day online web design conference will give you deep insights into where we are now, and where we are going next.
Save $100 on any multi-day pass with promo code AEACSSW21.
Ahmad Shadeed wrote a book full of tips and techniques on how to debug CSS, which will help you significantly reduce the time you spend on debugging and fixing CSS bugs.
Use the coupon code "cssweekly" at checkout to get a 15% discount.
Tools
ct.css is a diagnostic CSS snippet that exposes potential performance issues in your page's

tags.
DOM Treemap is a Chrome Devtools extension that helps you explore the distribution of DOM nodes in the document tree.
Inspiration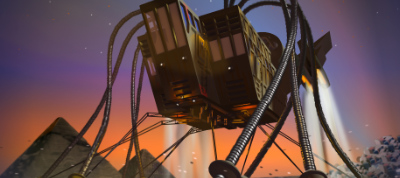 Ben Evans created a stunning, mind-bending drawing using CSS.