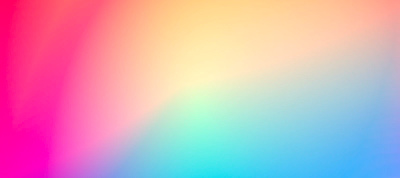 Katie Hempenius and Una Kravets cover CSS-related techniques for optimizing Web Vitals.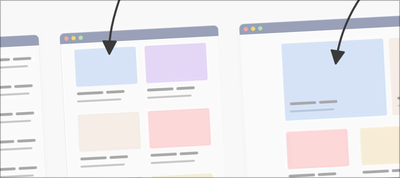 Ahmad Shadeed explores how container queries could change your workflow as a designer.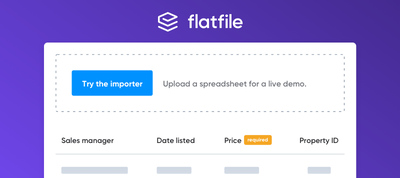 Let your users import their own Excel files, with confidence. No formatting CSV templates, custom scripts and no need to build a clunky importer in-house. Integrate a production-ready data importer from Flatfile in minutes.
Polypane is a standalone browser to guide your web development workflow every step of the way with built-in tools for responsive design, accessibility, meta information, and so much more.
Tools
Boring Avatars is a tiny JavaScript React library that generates custom, SVG-based, round avatars from any username and color palette.
Party.js is a JavaScript library to brighten up your user's site experience with visual effects!
Inspiration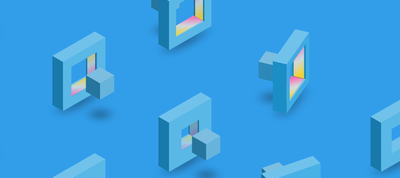 Ana Tudor created a fascinating, animated scene using CSS.