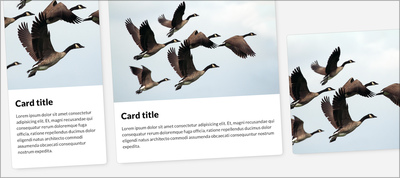 Sara Soueidan discusses why it would be useful and handy to get Container Queries in HTML.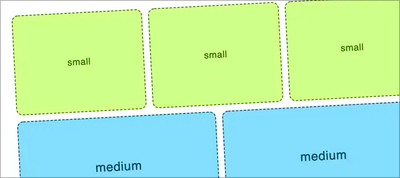 Stephanie Eckles looks at what problems are Container Queries solving, explains how they work and compare with existing CSS features for layout.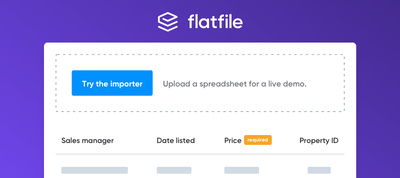 Let your customers import their own data, with confidence. No manual formatting, no custom import scripts, and no need to choose build vs. buy. Integrate a production-ready data importer from Flatfile in minutes.
Polypane is a standalone browser to guide your web development workflow every step of the way with built-in tools for responsive design, accessibility, meta information, and so much more.
Tools
Instant Vitals is a set of simple tools to track and improve your Web Vitals scores.
An interactive tutorial that explains basic CSS Grid concepts.
Inspiration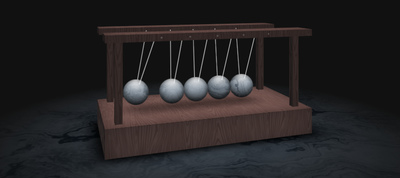 Amit Sheen created a stunning animation using only CSS.