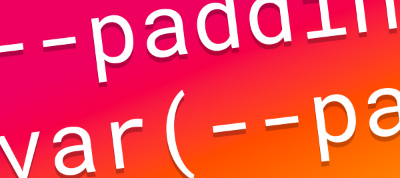 Chris Coyier created a guide that covers everything important and useful to know about CSS Custom Properties.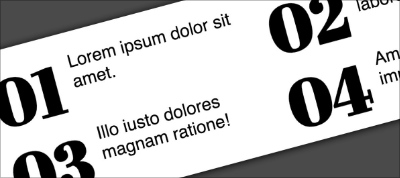 Eric Meyer gives an introduction to the ::marker pseudo-element, listing all properties you can use with it, along with the current limitations.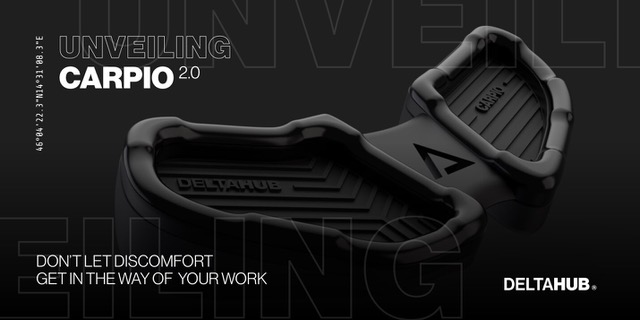 Did you know that coding for more than 4 hours per day makes you 3 times more likely to develop wrist pain?
Carpio 2.0 is an ergonomic accessory that helps you boost your productivity while reducing the risk of developing strain injuries.
Put differently, a wrist without Carpio is like HTML without CSS — simple yet painful.
Jaw-Dropping Designs.
Use it for ANY type of project.
$59 only.
Tools
Grid.js is an open-source JavaScript table plugin that works with most JavaScript frameworks, including React, Angular, Vue, and VanillaJs.
Flagpack is a library of open source flag icons to use in your design tools or code projects.
Inspiration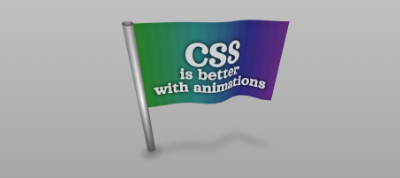 Amit Sheen created a stunning, animated flag using only CSS.