Lea Verou shows an interesting technique to create a dark theme quickly.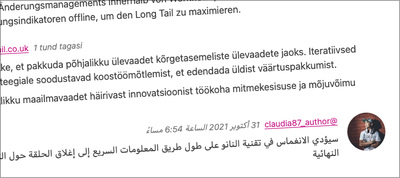 Stephanie Eckles explores how to future-proof styles in a world with an infinite degree of device and user ability variance.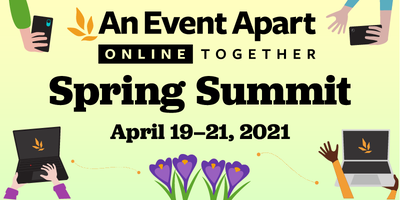 We're just a couple weeks away from An Event Apart Online Together: Spring Summit, a three-day conference with an intense focus on digital design, UX, content, code, and more. Featuring 15+ in-depth sessions from world-class experts, you'll get deep insights into where we are now and where things are going next. Join us online April 19–21.
Save $100 on any multi-day pass with promo code AEACSSW21.
Tools
A 3d design tool that will help you create and publish 3D web experiences.
React component for building accessible menus, dropdowns, submenus, context menus, and more.
Inspiration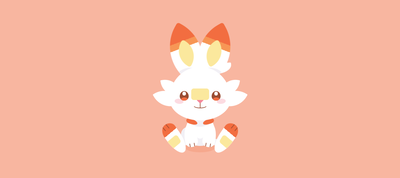 Tiffany Choong created a lovely illustration using only CSS.