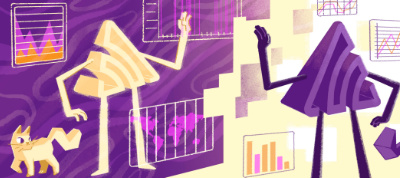 Robin Rendle explains how implementing a dark mode can help improve your front-end design components.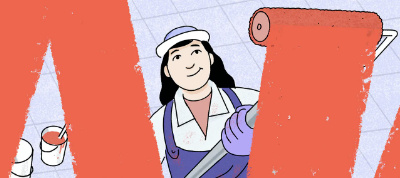 Milica Mihajlija outlines the most common speed issues caused by CSS and explains how to avoid them.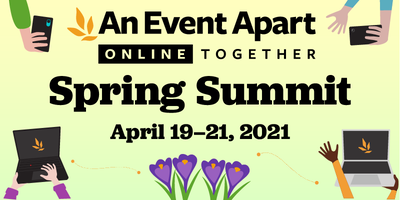 Online Together: Spring Summit is a three-day web design conference with an intense focus on digital design, UX, content, code, and more—featuring 15 in-depth sessions, Q&A with the speakers, "After Hours" events to conclude each day, and more. You'll get deep insights into where we are now and where things are going next. Join us online April 19–21.
Save $100 on any multi-day pass with promo code AEACSSW21.
Thinking of building your portfolio? .design is like .com and .net, but it's more relevant to what you do as a designer. Your .design name comes with free email, SSL, & a Site Builder.
Tools
Transition.css is a set of 46 pre-built slick CSS transitions you can quickly drop into your projects.
Haikei is a web app to generate unique SVG shapes, backgrounds, and patterns – ready to use with your design tools and workflow.
Inspiration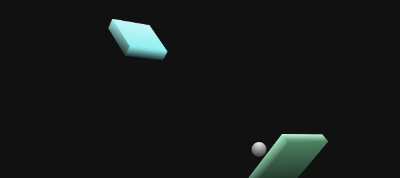 Amit Sheen created a stunning 3d animation using CSS.