Headlines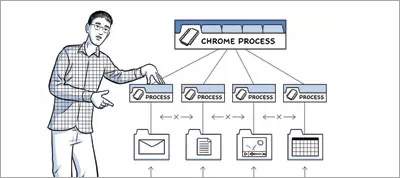 This is an amazing, in-depth article by Ilya Grigorik that any serious front-end engineer should read.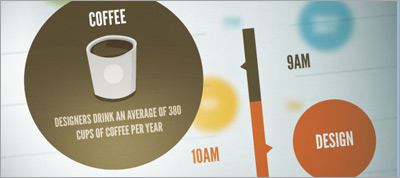 Learn how to build an interactive animated infographic using SVG, CSS and JavaScript.
Tools
Reuze is a teeny-tiny front end framework that makes generating structure for blogs and article-heavy sites a breeze. It plays nice with other frameworks such as Foundation and Bootstrap but also works equally well on it's own.
Recommended tutorial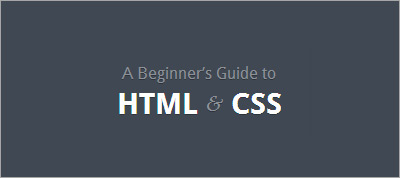 A Beginner's Guide to HTML & CSS is a simple and comprehensive guide dedicated to helping beginners learn HTML and CSS. Outlining the fundamentals, this guide works through all common elements of front-end design and development.
P.S. A few lessons from the advanced guide are also already available on the site, so make sure you check them out.