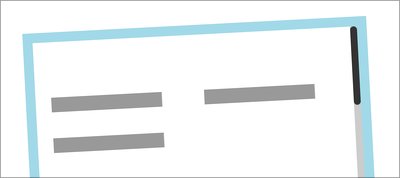 Bramus Van Damme looks at how scroll-linked animations, animations linked to a scroll offset of a scroll container, work.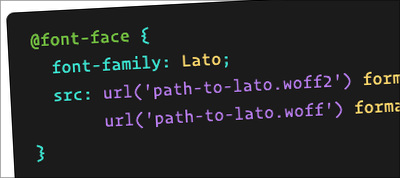 Zell Liew outlines the best font loading strategies and how to execute them.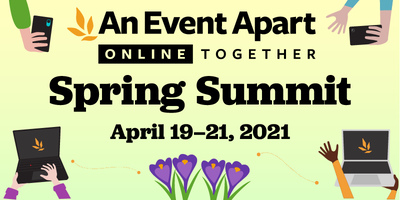 Spanning the spectrum from advanced CSS to inclusive and cross-cultural design, to web components and PWAs to user research, An Event Apart Online Together: Spring Summit features 15 important sessions from world-class experts to keep you up-to-date with today's best practices. Join us April 19–21.
Save $100 on any multi-day pass with promo code AEACSSW21.
Thinking of building your portfolio? .design is like .com and .net, but it's more relevant to what you do as a designer. Your .design name comes with free email, SSL, & a Site Builder.
Tools
An online tool to create an effect based on background blur with transparency that uses stacked layers to show the depth and context of the interface.
An online generator to create unique, seamless patterns customizable with colors, filters, and transforms.
Inspiration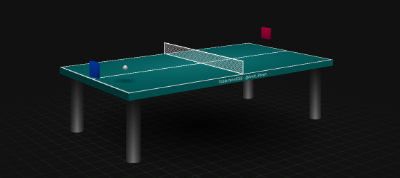 Amit Sheen created a stunning animation using only CSS.