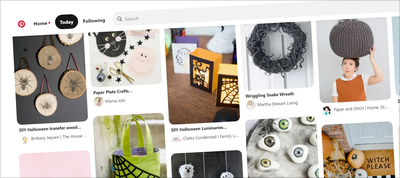 Rachel Andrew explains how CSS masonry layout, a part of the Grid Layout spec, works.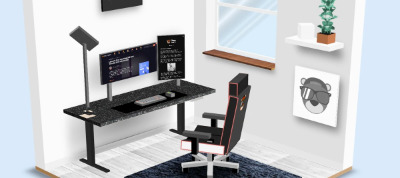 Jhey Tompkins shares an approach to 3D CSS and goes over some tips and tricks for working with 3D CSS.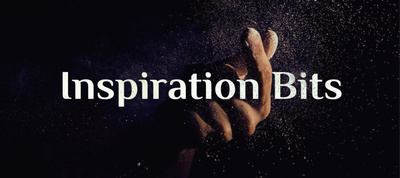 A newsletter in a short & convenient format for the people who seek change, who want to thrive and improve, created by Zoran Jambor.
As a supporter, you will get an ad-free newsletter, your profile will be shown on CSS Weekly's website, you'll help cover the costs of the newsletter and you will get a warm, fuzzy feeling knowing that you're supporting a useful resource.
Tools
A Google Chrome extension that lets you quickly and conveniently view, copy, visualize, edit, and export CSS.
A smooth, simple, lightweight, vanilla JS drag and hold slider, made for easy setup.
Inspiration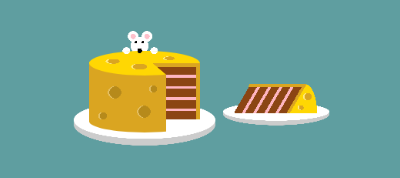 Lynn Fisher created another illustrated masterpiece using CSS.