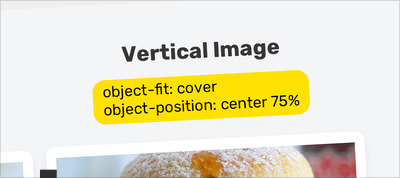 Ahmad Shadeed goes through the process of fixing a CSS bug and explores some common CSS issues.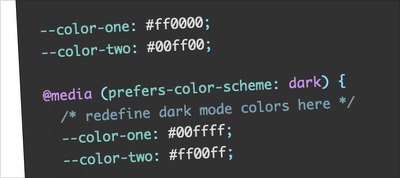 Stefan Judis gives a detailed look at the color-scheme property that allows you to define which color schemes are defined on a website.
Boost your design skills from experts in the industry at an online conference with practical talks and lots of interactive sessions. Smashing has a few more conferences coming up in the next couple of months, including SmashingConf Austin on October 13–14.
As a supporter, you will get an ad-free newsletter, your profile will be shown on CSS Weekly's website, and you will get a warm, fuzzy feeling knowing that you're supporting your favorite newsletter.
Tools
VS Code extension for visualizing data structures while debugging.
VS Code extension that lets you open a flexbox cheatsheet directly in the editor.
Inspiration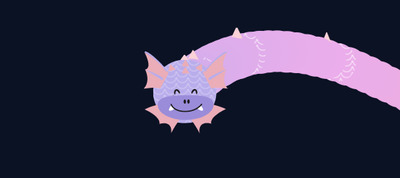 Cassie Evans created a lovely, interactive animation using HTML, CSS, and a bit of JavaScript.