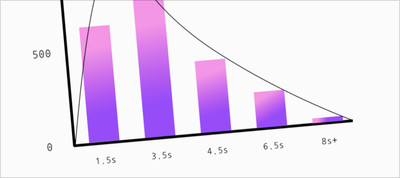 David East gives an in-depth overview of different performance metrics.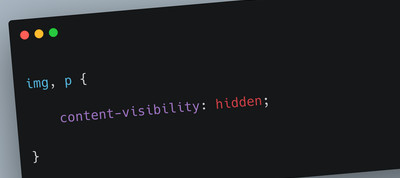 Steve Faulkner explores how is the new content-visibility property exposed to screen readers and other assistive technology that make use of the content information represented in the browser accessibility tree.
Launch in the cloud and scale up as you grow – with an intuitive control panel, predictable pricing, team accounts, and more. Get started on DigitalOcean with a $100, 60-day credit.
Tools
React-PDF is a library that lets you display PDFs in your React app as easily as if they were images.
An easy to implement, 3D typography for the web that works with every font.
Inspiration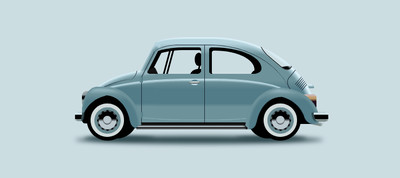 Shunya Koide created a stunningly realistic illustration using only CSS.