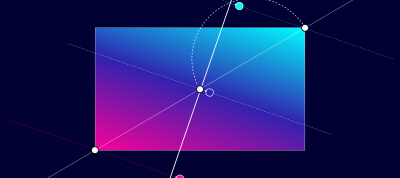 Nils Binder explores the differences of gradients in CSS, Figma, and Sketch.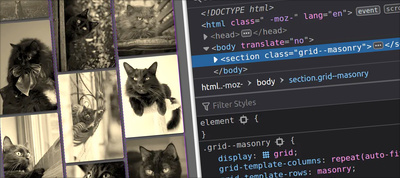 Ana Tudor shows how to create a lightweight masonry solution.
With so many amazing typefaces out there it is easy to lose hours exploring and pairing fonts to get the perfect design. The Big Book of Font Combinations changes all that. This amazing resource streamlines your research by putting a working historical record of the most incredibly influential typefaces in graphic design history in your hands.
Tools
A tool to visualise the Core Web Vitals metric Cumulative Layout Shift (CLS) with a simple GIF.
An online tool to warp and distort SVG.
Inspiration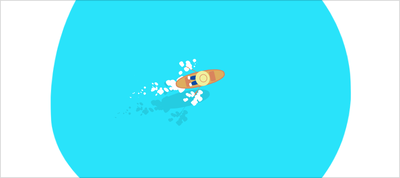 Yusuke Nakaya created a lovely animated illustration using only CSS.