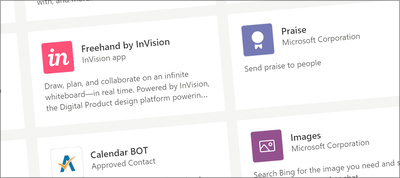 Sarah Higley explains when and why you should use a table, and when a grid.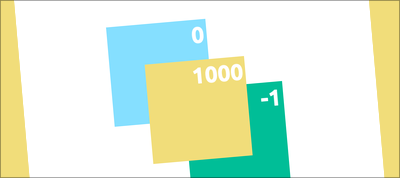 Martin Robinson outlines how a browser determines in what order to paint content.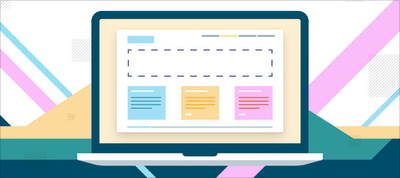 Go from a frantic, overworked freelancer to a much more relaxed and profitable business owner with this collection of courses from professional designer Rob Cubbon. You'll get 4 online courses in 1 covering everything from starting and scaling an online business to making money running a Web Design business.
Meet Harpoon, the next generation time-tracking and billing software that not only records your financial past, but also helps you plan and predict a profitable future.
Tools
A simple, accessible, and customizable media player for Video, Audio, YouTube, and Vimeo.
A visual timeline editor similar to video-editing software to help you generate CSS @keyframe animations.
Inspiration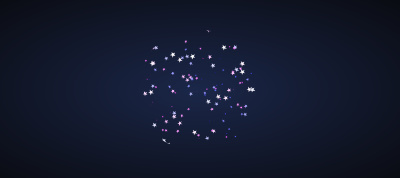 Yusuke Nakaya created a beautiful animation using only CSS.