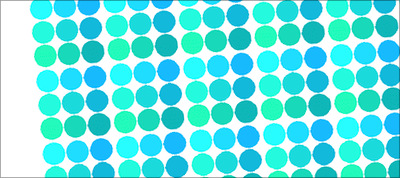 Lisi Linhart explores how CSS features like painting backgrounds compare to CSS Houdini's Paint API in terms of performance.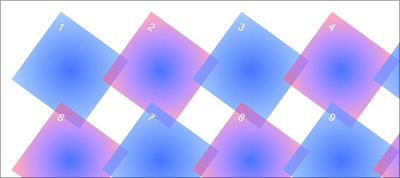 Rachel Andrew takes a look at some of the interesting CSS features that are making their way into browsers right now.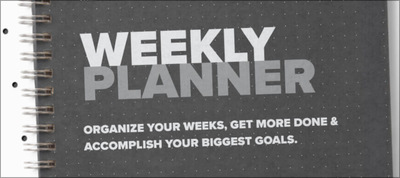 Now you can easily organize your plans for the work in order to get more done. The Weekly Planner helps you set goals, schedule tasks, follow habits and achieve success.
Now comes with Elementor and dedicated Elementor pre-built websites.
Tools
A human-friendly, fully accessible date picker that supports natural language manual input.
A list of crowdsourced email development techniques for singling out email clients and platforms.
Inspiration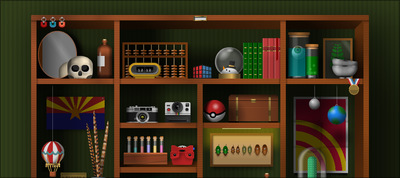 Another mind-blowing CSS illustration by Lynn Fisher.