Dear friends,
New Year always comes with new challenges and with at least a couple of changes. So, I wish that all your challenges and changes are to the good, that all your projects succeed (and that the ones that don't teach you a valuable lesson), and that your specificity problems disappear! Make the 2013 count!
Headlines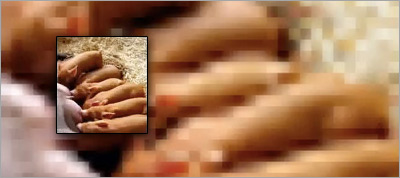 Ann Robson explains how can progressive jpegs be used in responsive design and what are their advantages and disadvantages.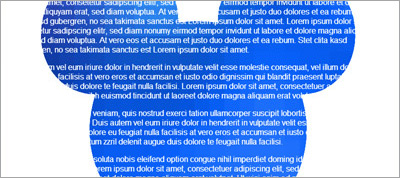 Christian Schaefer shows how to use CSS masks (currently webkit only feature) across all browsers. An extensive and very detailed article.