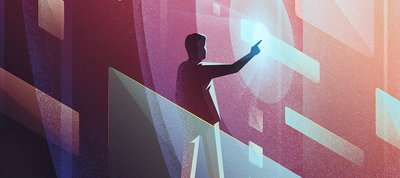 Glad Chinda shows how to create a simple micro-interaction for the popular ripple effect.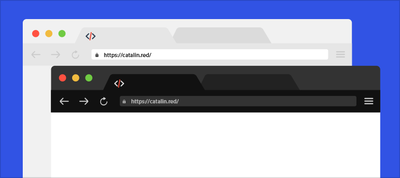 Catalin Rosu explains how to use an SVG as a favicon for your website, considering the light and dark theme detection in the browser using the CSS prefers-color-scheme media feature.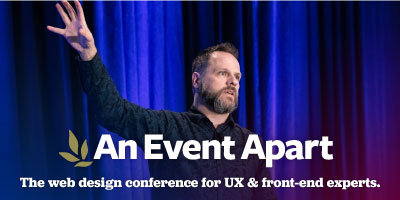 An Event Apart features three days of design, code, and content for interaction designers and developers. Packed with tips, techniques, and insights into the future from industry shakers and shapers, you'll come away inspired. Join us in Washington, D.C. April 13–15. $100 off with code AEACSSW20.
Become a JavaScript expert with this in-depth guide by Christian Heilmann to the new, essential tools and techniques every developer should know!
Tools
Unavatar is a service that determines the user avatar querying multiple social providers.
Popper is a library that will help you position tooltips & popovers in your web applications.
Inspiration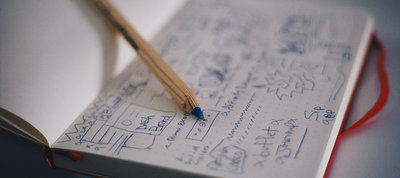 Kitty Giraudel shares a few things they learned and discovered while rebuilding the N26 web platform.