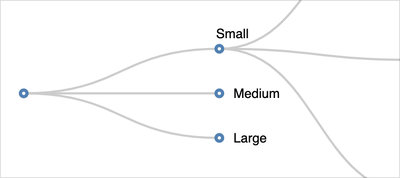 Mike Riethmuller explains how to apply some lessons from CSS architecture in the context of modern JavaScript applications.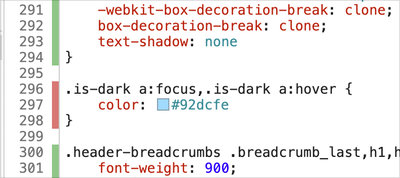 Chris Coyier gives an excellent overview of the current state of Remove-Unused-CSS tools and techniques.
Join an award-winning front-end architect and speaker Harry Roberts for a groundbreaking class that will transform your approach to CSS. Harry walks through his personal method for embracing its features, avoiding overrides and workarounds, and creating code that scales as you grow.
Tools
Sortable is a JavaScript library for creating reorderable drag-and-drop lists on modern browsers and touch devices.
An online tool that instantly removes the background from your photos.
Inspiration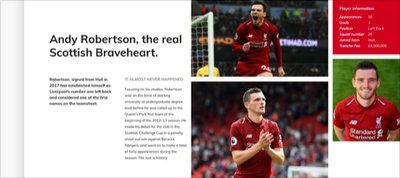 Dan Davies recreated a bunch of interesting magazine layouts using CSS Grid.