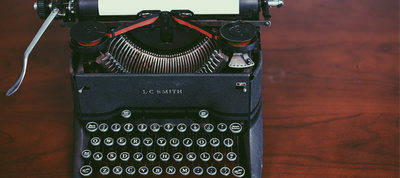 Chris Coyier gathered up a bunch of thoughts and references on the subject of technical writing.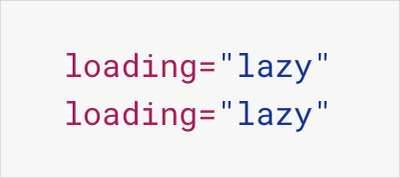 Houssein Djirdeh, Addy Osmani and Mathias Bynens dive into the details of the new loading attribute to lazy-load resources.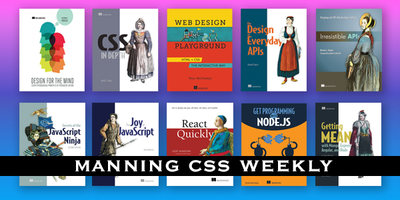 Looking to upgrade your web skills? Manning Publications are offering 40% off your entire order at manning.com.
Learn to build Vue.js applications, all the way from small and simple ones up to large enterprise-level ones. This course starts at the very basics, what Vue.js is and how it works before it moves on to more complex and advanced topics.
Tools
SVG wave generator to make unique SVG waves for your next project.
A highly customizable radial menu that's easy to setup.
Inspiration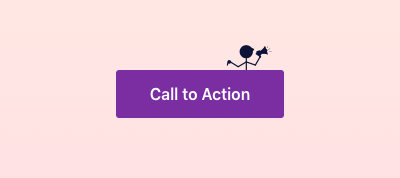 Mariusz Dabrowski created an interesting, creative CTA button.