Headlines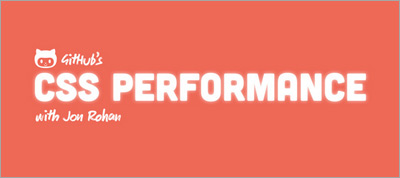 A talk by Jon Rohan on some problems solved related to CSS Performance at GitHub.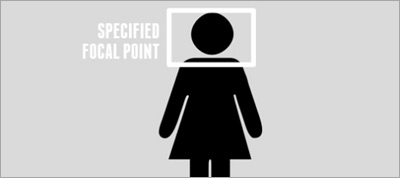 Very interesting idea (and implementation) that can also be applied to change the aspect ratio of images in responsive design.
Jobs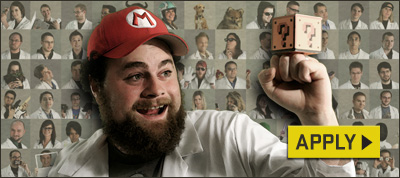 With 40 talented front-end developers in-house, you better believe we're passionate about our work. We've completed hundreds of front-end projects for our partners, from a state-of-the-art website for an ambitious start-up to a responsive design website rebuild for Purina ONE. Apply today.
Resources
A set of awesome responsive email templates by Zurb. Only thing that's missing (and in my opinion, it's missing badly) is Outlook support.