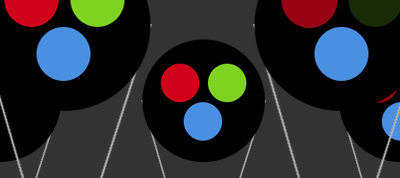 Omar Shehata explains what it takes to convert the compressed data to the image.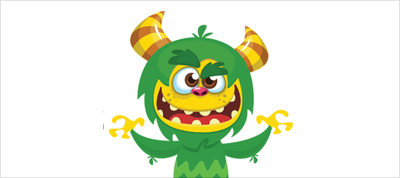 Elad Shechter shares some guidelines on defining a robust CSS architecture.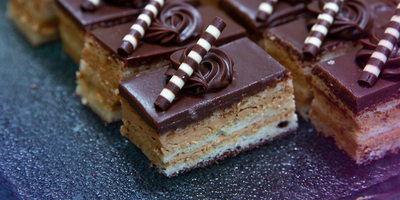 You work hard to create great experiences. Your learning experience should be just as special. At AEA, it is. Study CSS Grid, inclusive animation, design systems & more from the industry's leaders. Interact with speakers & peers between sessions & at our Happy Hour. $100 off with code AEACSSW19.
Honeybadger combines exception, uptime & check-in monitoring into a single, easy to use platform. Debugging sucks, we make it suck less!
Tools
A project that collects strategies, links, patterns, and plugins that will help you build inclusive web applications in modern JavaScript frameworks (React, Vue and Angular).
A tool for creating color variations on base color to meet WCAG AA or AAA color contrast ratio guidelines.
Inspiration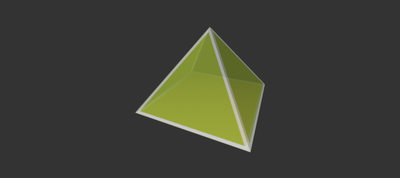 Ana Tudor created a beautiful, pure CSS 3D shape and shading.