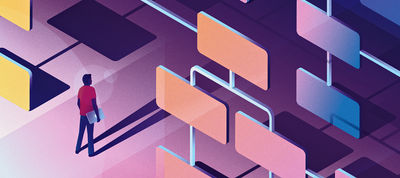 Faraz Kelhini gives a nice introduction to Shadow DOM.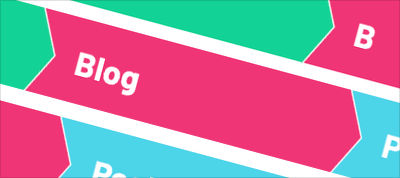 Silvestar Bistrović shows a variety of different ways to create triangular breadcrumb ribbons.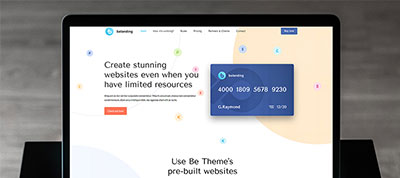 Be Theme offers you 430+ pre-built websites that you can customize in a matter of hours, so you can build an intuitive, responsive, and beautiful website without overworking yourself.
Thinking of building your portfolio? A .design domain name is like .com and .net, but it's more relevant to what you do as a designer.
Tools
Computed Variables is a JavaScript plugin that allows CSS variables to subscribe to events happening in the browser, and have their values updated by simple JavaScript functions on an as-needed basis.
A plugin for stylelint that automatically checks your CSS for accessibility.
Inspiration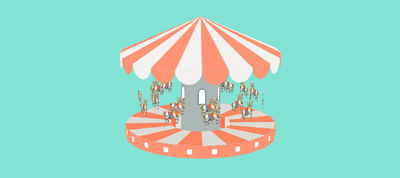 Jhey Tompkins created a charming carousel animation in pure CSS.