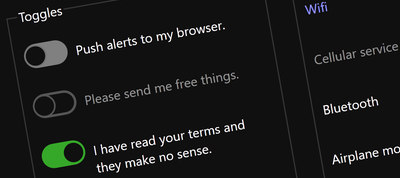 Adrian Roselli shares how to convert a standard checkbox into a visual toggle using progressive enhancement.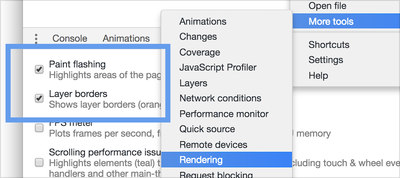 Chloe Hwang explores how to measure and diagnose performance bottlenecks in your animations.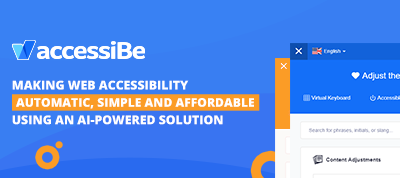 accessiBe is the first and only AI-powered web accessibility solution that allows every business to meet ADA & WCAG 2.1 compliance in 48hrs.
What's in it for you?
As our partner, you'll earn commissions, promote your business, and most importantly – you and your clients will have peace of mind regarding ADA web accessibility lawsuits.
A collection of JavaScript and DOM scripting tips, tricks, and techniques compiled over the last five years by Louis Lazaris.
Tools
Stéphanie Walte gives an overview of the tools, tips, and resources to build and check the color accessibility and color contrast of your products.
Ollie Williams examines the impact of Microsoft Edge's switch to Chromium.
Inspiration
Yusuke Nakaya created a stunning, interactive space-flight simulator using CSS.