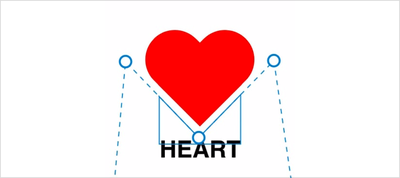 Mikael Ainalem explores the possibilities of Firefox Shape Path Editor.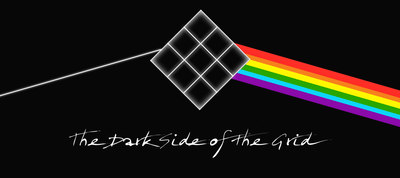 Manuel Matuzovic gives an overview of potential implementation pitfalls of CSS Grid layout.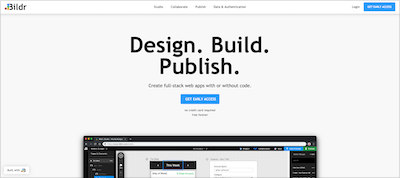 With Bildr Studio, you build the real app as you design it.
The only tool with an integrated workflow for designers and developers to collaborate in real-time. Publish to the Bildr Production Cloud or export the entire client application to run on your own infrastructure. All dependencies, no generated code, yours forever.
Whether you're building your first design system from scratch or are looking to improve on a system that's already in place, this class by Brad Frost will give you the tools you need to create a flexible design system that can grow and evolve as quickly as you do.
Tools
The annual survey about the latest trends in CSS.
Bump is a configurable tool that updates the project's version, creates the changelog, makes the bump commit, tags the bump commit and makes the release to GitHub.
Inspiration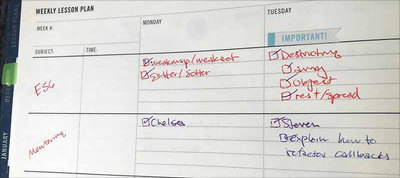 Sarah Drasner explains why the single most valuable skill you can possess to remain employable over time is learning how to learn.