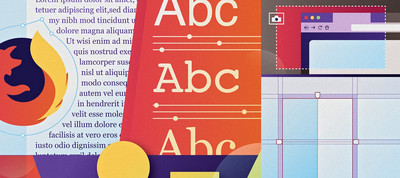 Dennis Gaebel explores Firefox DevTools features to both assist you with your CSS authoring and inspecting in the browser.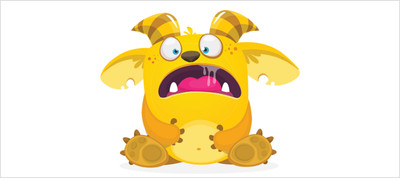 Elad Shechter gives an in-depth introduction to position sticky.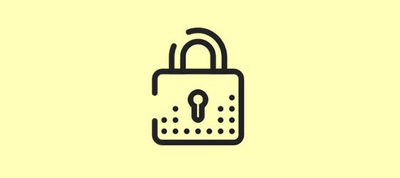 WordPress security should be a top priority for site owners. Why? Because there are up to 90,000 attacks on WordPress sites every minute. Learn how to harden your site and prevent attacks in this comprehensive guide.
Check how your skills stack up against other developers. Take the survey & win cool testing gear or $1,000 in cash! Open until 02/03.
Tools
A simple online tool that will let you test drive and download different programming fonts.
Javascript library that's progressively designed for speed, high versatility and seamless integration with a wide range of projects & systems.
Inspiration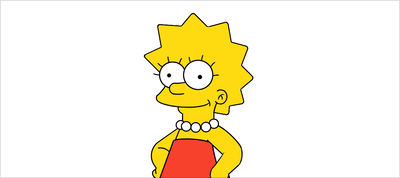 Alvaro Montoro created a beautiful Lisa Simpson drawing using just CSS and HTML.