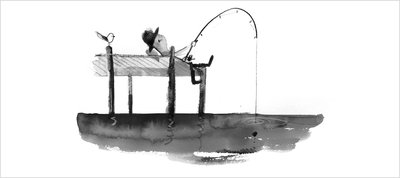 Greg Whitworth explains in detail how cascading in CSS actually works.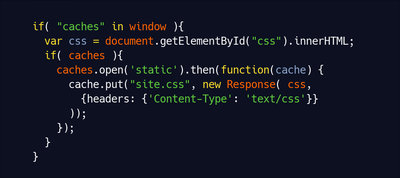 Scott Jehl explores how can Service Worker and Caching APIs enable caching for inline code (critical CSS).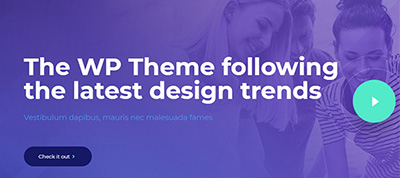 Be Theme is a ThemeForest top-three bestseller, with over 132,000 downloads to date. With a 4.81/5 rating based on 5,210 reviews, this WordPress theme looks to be an ideal solution to satisfy your clients' needs.
Mason lets teams build fully-functional UI visually, without writing a single line of code. It's front-end-as-a-service–try it free!
Tools
Style guide and pattern library promoting accessible components and WCAG compliance criteria.
Squoosh is a handy web app that compresses and compares images with different codecs.
Inspiration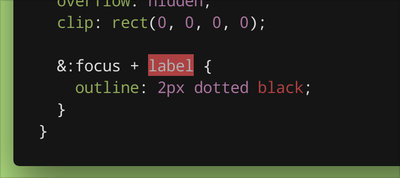 Una Kravets showcases a number of functional UI components built with just HTML and CSS.