Headlines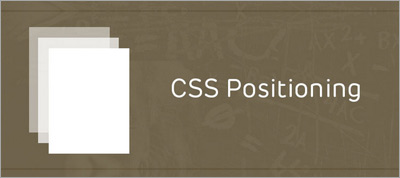 An in-depth introduction into CSS positioning, one of the core aspects of CSS layouts.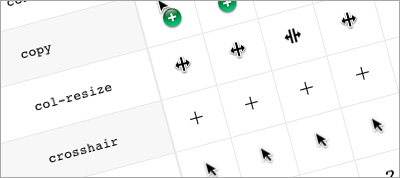 Jim Nielsen suggests an approach of progressive enhancement for handling interaction design; more specifically, an overview of the CSS cursor rule.
Jobs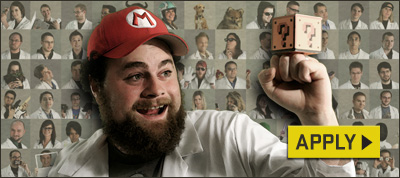 With 40 talented front-end developers in-house, you better believe we're passionate about our work. We've completed hundreds of front-end projects for our partners, from a state-of-the-art website for an ambitious start-up to a responsive design website rebuild for Purina ONE. Apply today.
Tools
Compatibility tables for support of HTML5, CSS3, SVG and more in desktop and mobile browsers. An invaluable tool for any front-end developer.