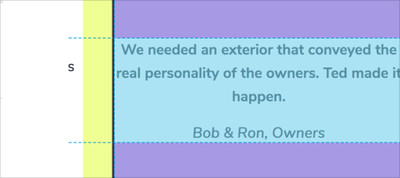 Joe Casabona examines how Gutenberg's Columns block works.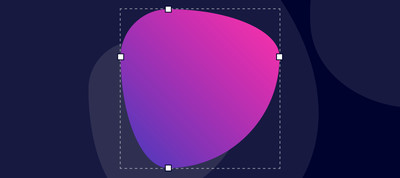 Nils Binder shows how to create interesting, organic-looking shapes by using border-radius slash syntax.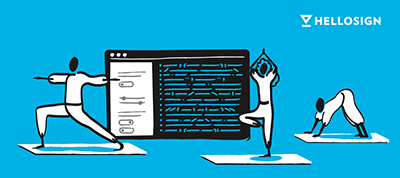 With our robust SDK, super clean dashboard, and world-class support, HelloSign API is sure to make your whole team happy.
Mason is the world's first front-end-as-a-service platform that lets you build pixel-perfect UI, no coding required. Try it free today!
Tools
A simple online tool that helps you compare favicons on all major web browsers, including native dark and light modes.
An online generator to build organic-looking shapes using border-radius.
Inspiration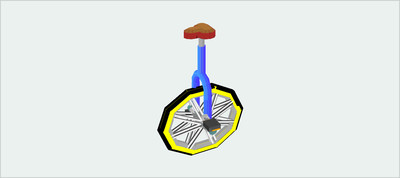 Hai Le created an impressive 3D animated scene using pure CSS.