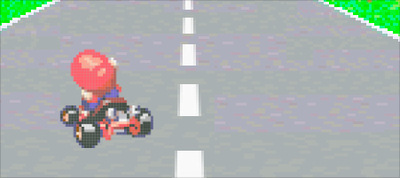 Stephen Cook explains how he created an Interactive Mario Kart using pure CSS.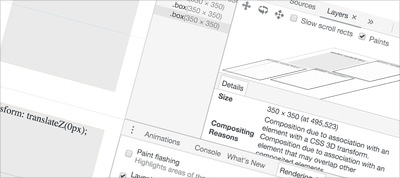 Surma explains how rendering engine of a browser works, and how to force element onto its own layer.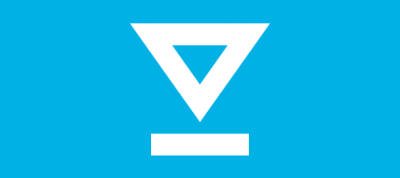 With a robust SDK, amazing support, detailed documentation, and super clean dashboard, HelloSign API is sure to make your team happy.
In this course, you'll get the lowdown on everything from scripting to storyboarding to even marketing. Through more than 100 video lectures, you'll get a good grip on 6 Adobe products to make creating 3D Explainer videos a snap!
Tools
Dinero.js is an immutable library to create, calculate and format monetary values.
A repository that contains all the tools you need to start building a modern WordPress theme, using all the latest front-end development tools.
Inspiration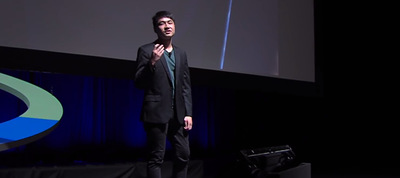 Zell Liew shares what he learned from writing about code for four years.