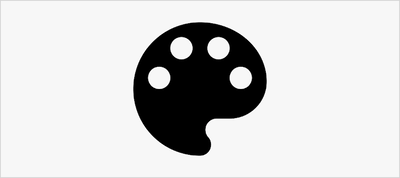 Eric Bidelman gives an introduction to an object-based API for working with CSS values in JavaScript.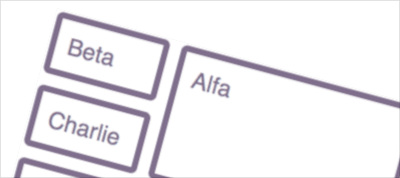 Rachel Andrew explains how can learning about CSS Logical Properties and Values help you better understand CSS Layout, and the interaction with Writing Modes.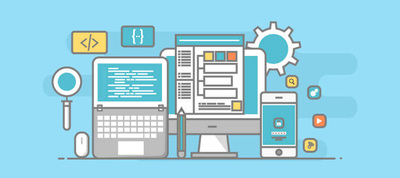 Master everything about user experience from the responsibilities of a UX designer to the tools of your trade.
From web development to digital marketing to cooking courses, Udemy has something for everyone. Take top-rated courses from our master instructors, now at a special discount.
Tools
ImageOptim is an excellent macOS GUI for lossless image optimization. You'll find similar tools for other operating systems on the ImageOptim's website.
Crunch is a macOS tool for lossy PNG image file optimization.
Inspiration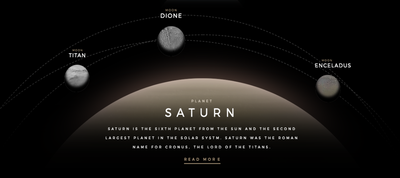 Jamie Coulter created a brilliant demo (in pure CSS) that lets you explore the planets and moons of our solar system.