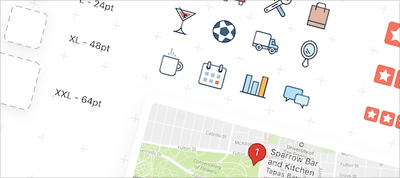 Theresa Ma explains how to utilize CSS Modules in React.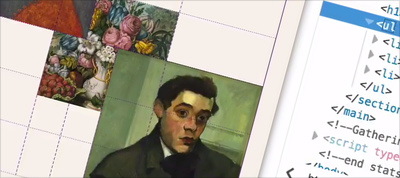 Jen Simmons shows how to create fully responsive, robust, and resilient layouts with overlapping items using CSS Grid.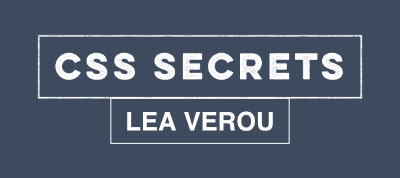 In this practical guide, CSS expert Lea Verou provides 47 undocumented techniques and tips to help intermediate-to advanced CSS developers devise elegant solutions to a wide range of everyday web design problems.
Grab a FREE .design domain to showcase your work. .design reflects what you do as a designer and helps give you better branding.
Tools
CSS Gradient is an online tool that lets you create gradients for the web.
Dragon Drop is an accessible drag and drop list reorder module.
Inspiration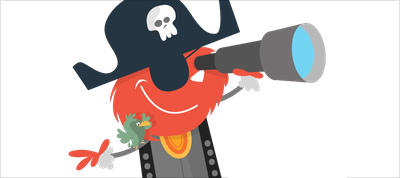 Vitaly Friedman on why we should treat privacy, security, inclusivity, authenticity, personality, and ethics as crucial parts of our design and development process.