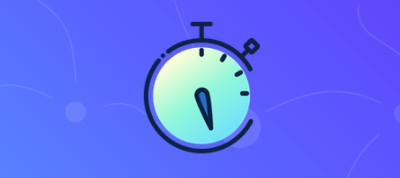 A curated collection of useful CSS snippets you can understand in 30 seconds or less.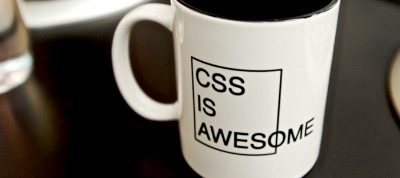 Peedu Tuisk shares some of the lesser-known CSS quirks, tips, and tricks.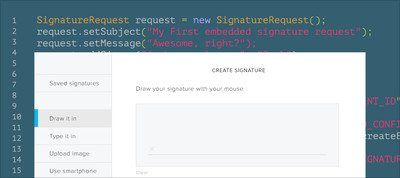 Embed docs directly on your website with a few lines of code.
Become a full-stack web developer in 9-weeks with Europe's leading coding school. Next courses start in Berlin in May.
Tools
A collection of resources, useful tools, and technologies for front-end web development.
Jarvis is an intelligent, browser-based Webpack dashboard.
Inspiration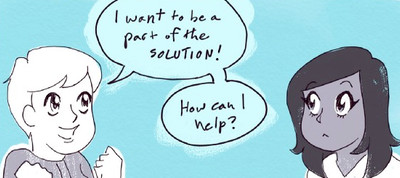 Rachel Nabors on why you should get into management to help improve diversity in tech.