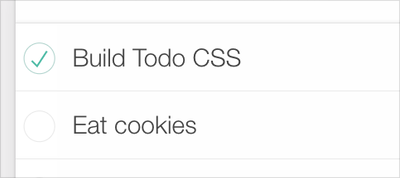 Matt Zeunert has created a todo app that doesn't use JavaScript. All interactions are driven by CSS.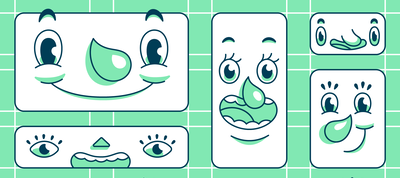 Eva Ferreira debunks some of the myths around Flexbox & Grids in order to show you the power of these two technologies working together.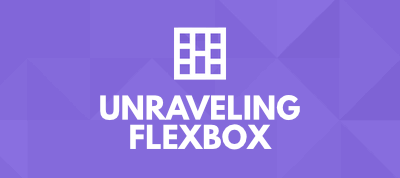 Unraveling Flexbox is the definitive book and video series that will teach you everything you need to know about flexbox. With it, you'll learn to build dynamic, responsive layouts with ease.
MVMT has reinvented the watch game by offering beautiful design and high-quality at fair prices. They start at just $95, with free shipping + returns.
Tools
GitHub-inspired simple and modern charts for the web with zero dependencies.
A PostCSS plugin to automatically add classes for various font loading strategies.
Inspiration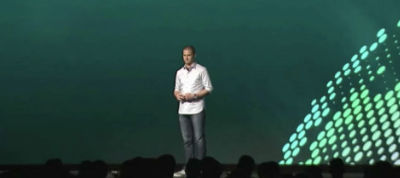 Tim Kadlec discusses the importance of broadening our perspective and makes the case for not losing sight of the fundamentals that make or break the web for people around the globe, and down the street.