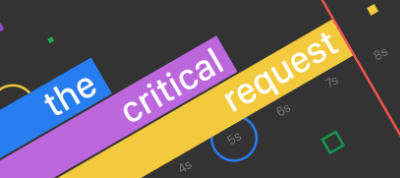 Ben Schwarz looks at how you can use resource priorities to improve the speed of delivery.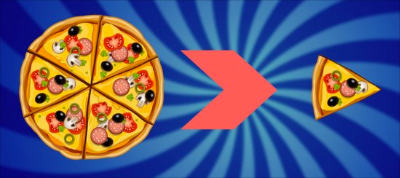 Anthony Gore shows how to delegate isolating critical CSS to your Webpack pipeline.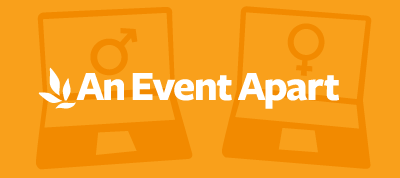 What a concept. A UX event that attracts about as many women as men. A speaker lineup that includes folks of both genders. Chosen because they're the smartest, most talented presenters going. You'll leave refreshed and ready to design brilliant experiences. It's enough to restore your faith in tech.
CSS Weekly subscribers can get a totally free domain to use for their portfolios, side projects or any other project instantly.
Tools
Britecharts is a client-side reusable Charting Library based on D3.js v4 that allows an easy and intuitive use of charts.
Muzzle is a simple Mac app that silences notifications by automatically turning on Do Not Disturb mode when screen-sharing starts.
Inspiration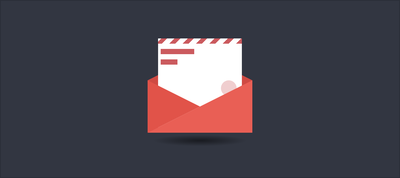 Jake Giles-Phillips created a beautiful, animated email icon using pure CSS.