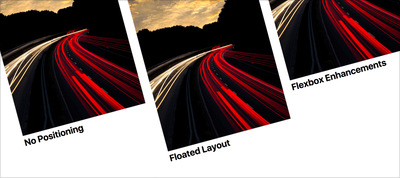 Manuel Matuzović demonstrates how can you progressively enhance your layouts using Flexbox and CSS Grid.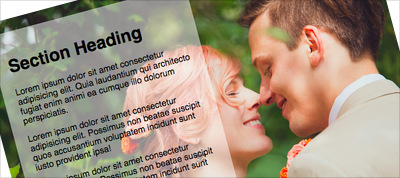 Zack Krida explores different approaches to stacking CSS background images.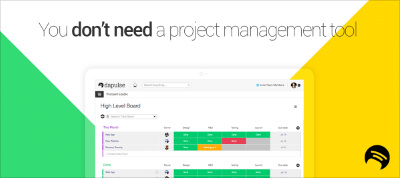 Project management tools are obsolete. Dapulse is the next generation of visual tools, built specifically for designers and developers.
The easiest way to search, organize and share all your customer feedback and user research in one place. NomNom is data-driven design made easy.
Tools
Ideas to help consider Inclusive Design principles when making things for others to use.
Popmotion is a JavaScript motion engine that lets you create unique animations and interactions with tweens, physics, and input tracking.
Inspiration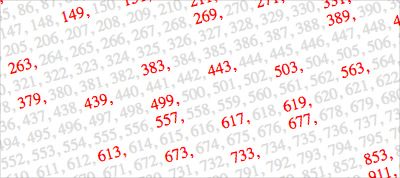 Tian Qiong and Xie Ran found a way to detect Prime Numbers using CSS (nth-child). Quite impressive.