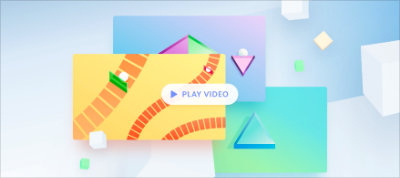 A case-study of how Stripe's design team used several next-generation web technologies to bring their product Connect to life.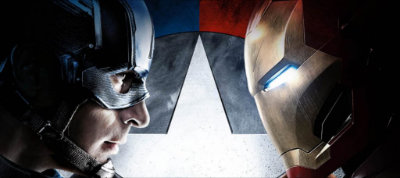 Christian Heilmann explains what using CSS means and how we don't use it to its strengths.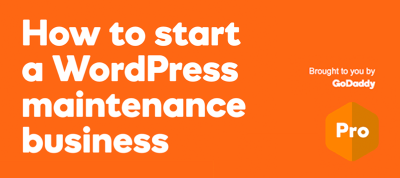 Our 50+ page eBooks covers everything you need to know to start your WordPress maintenance business.
Live for FREE (in Provo or Dallas) while learning React, Angular & Git.
Tools
Devicon is a nice set of icons representing programming languages, designing & development tools.
A set of interesting CSS gradient buttons with nice hover effects.
Inspiration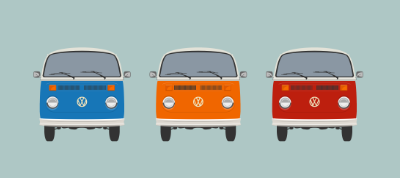 Marcus Connor created beautiful, responsive VW buses with HTML and CSS.