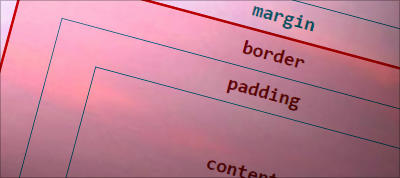 Mike Riethmuller sheds some light on the "invisible" parts of CSS.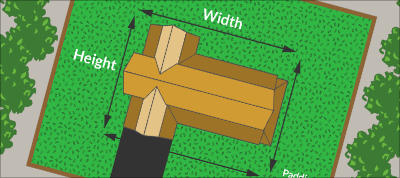 Kevin Kononenko gives a nice, visual explanation of how CSS Box Model works.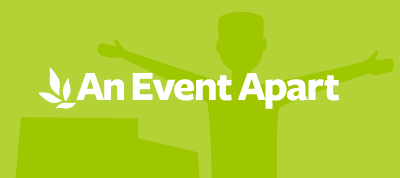 Most web & UX conferences can brag about having one or two great speakers. We've got twelve. We know. It hardly seems fair. But if fulfilling our mission to be the most enlightening, inspiring, future-friendly design & development event going takes that much creative firepower, so be it.
DevMountain's immersive code school will help you land interviews with top companies, and you get FREE accommodation while you learn.
Tools
A tiny, feature-rich Javascript library to detect links / URLs / Emails in text and convert them to clickable HTML anchor links.
A lightweight jQuery plugin to detect if the fields of a form had been modified.
Inspiration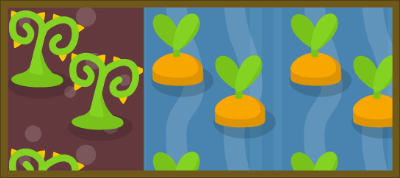 Thomas Park created a very fun game that will help you learn CSS Grid.