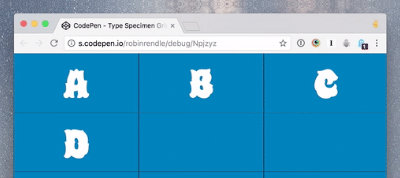 Robin Rendle gives an excellent introduction to basic concepts of CSS Grid.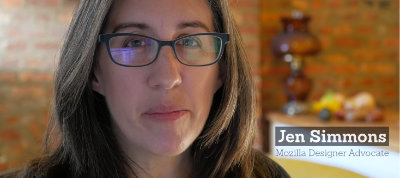 Jen Simmons shares a brief look at some of the things CSS Grid can do, along with a tour of the Firefox Grid Inspector.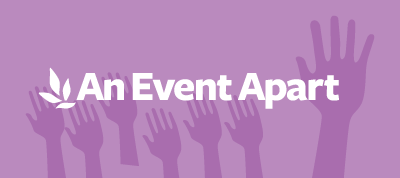 Take your web design and development skills to a new level. At the conference where new ideas that shake the industry are most likely to be shared. With 12 great speakers and topics you need to know, An Event Apart is where the best get together—to set themselves apart. Don't miss it!
Michael Wong shares how to stand out in a crowded marketplace and his secrets to long-term success.
Tools
A color accessibility tool that will help you test entire color systems for contrast and accessibility.
A nice collection of SVG icons for popular brands, maintained by Dan Leech.
Inspiration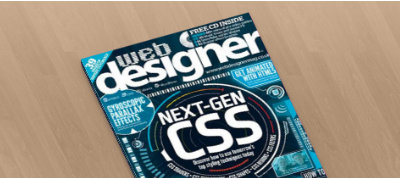 Jamie Coulter created a beautiful magazine page flip animation in pure CSS.