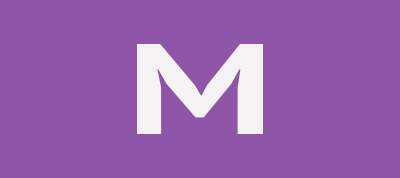 An approach to writing modular, scalable and maintainable CSS created by Adam Silver.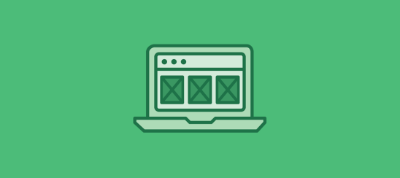 Abbey Fitzgerald gives an overview of basic Flexbox concepts while explaining how to create a simple card layout.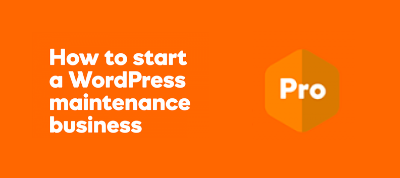 A step-by-step guide for building a sustainable WordPress maintenance business.
Hired.com has 6000+ companies trying to hire front-end developers & designers. Fill out 1 profile and get offers with salary info upfront.
Tools
A simple client-side tool that will let you visually compare the loading progression of two websites.
GitShowcase is a tool that will help you show off your talents by creating a portfolio from your Github account.
Inspiration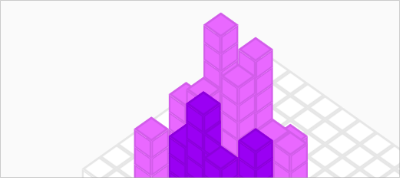 Fatih Erikli created a creative Voxel designing tool with a little help from CSS transforms.