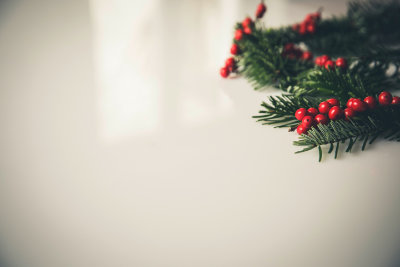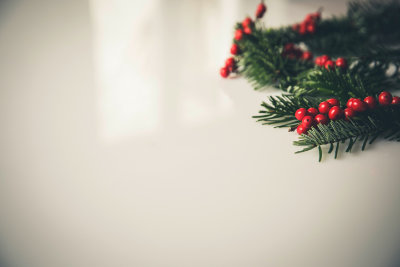 Friends,
thank you for your continuous trust and support. This newsletter is here for you; your messages and comments are my driving force.
In 2016, CSS Weekly has grown for 4,000 subscribers. There's 27,000 of us here now. I've shared more than 500 articles (read probably five times as many), sent out more than a million emails, and spent countless hours and evenings working on the newsletter.
If you have any suggestions on how to make it better, I'm all ears. Just hit reply, or contact me on Twitter or Facebook.
This year I've started another newsletter called Inspiration Bits. It will help you become a more productive and more inspired person. Check it out, and if you find it at least a bit interesting, consider subscribing.
Thank you so much for listening, it means the world to me. Have a peaceful and blessed holidays with your loved ones.
Zoran Jambor
CSS Weekly