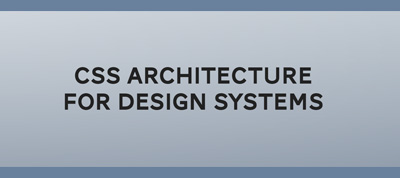 Brad Frost explains how to create a design system and a robust CSS architecture for a huge organization.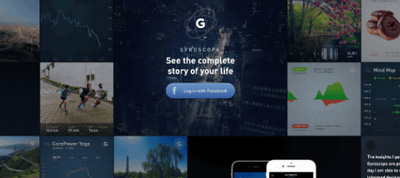 An excellent guide on creating performant animations for your website by Anand Sharma.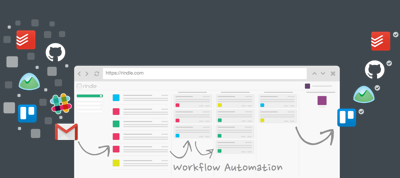 Rindle empowers you to stream information from the tools you already use, automatically generate tasks, and move them through your workflow with powerful automations. Centralize tasks from Gmail, Trello, Slack, JIRA, Basecamp, and more.
Build your personal brand, grow your audience & earn passive income. Applications are open until November 10th.
Tools
A plugin that allows you to easily create full-screen scrollable web pages.
A simple JavaScript plugin to show people how to say your name correctly.
Inspiration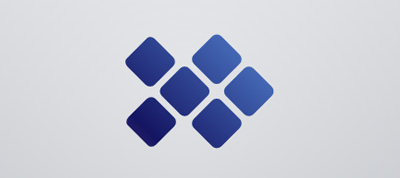 Bojan Krsmanovic created a beautiful loading animation in pure CSS.