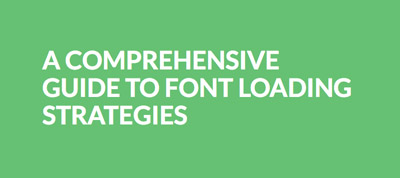 An excellent overview of different font loading strategies by Zach Leatherman.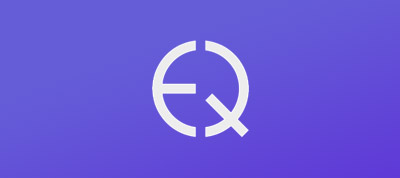 A very detailed introduction into Element Queries by Tommy Hodgins.
With Hired, companies apply to hire you – get salary and equity offers up front from companies like Facebook, Postmates, & Square.
Tools
Nodejs-based tool for optimizing SVG vector graphics files.
An online typesetting tool that gives you fine control over a robust base for a fine web type – all via a pleasant user interface.
Inspiration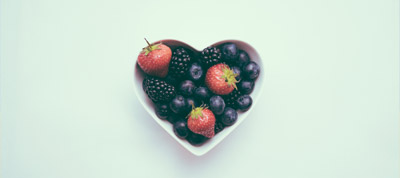 Sheer willpower isn't necessarily the best way for knowledge workers to approach fitness, suggests Chen Hui Jing.
Until August 9th
I wanted to let you know that I'm taking a short vacation, so the next newsletter issue will be sent out on the 9th of August.
I believe that this is the first time since I started the newsletter (the first issue was sent out on the 14th of March, 2012) that the CSS Weekly won't be published for two weeks in a row. I hope you'll miss it. I know that I will.
In the meantime, you can support CSS Weekly on Patreon. It would mean the world to me.
Thank you and see you in a bit!
Zoran Jambor